All made to order and delivered fresh to you.
Delivery direct to your home or office.
Afternoon Teas
Brownies
Blondies
Tray Bakes
Cheesecakes
Sandwiches, Baguettes and Wraps
Salad Pots / Fresh Fruit Salad
Homemade Cakes
Breakfast Rolls
Muffins
Freshly made to order

All our food is freshly made to order. Orders placed before 12pm will be delivered the next day.
Free Delivery to local postcodes

Free delivery to postcodes NR7 NR6 NR3 NR2 NR1.A small delivery charge may apply to other Norwich postcodes.
Allergens

We take allergens very seriously, please inform us of any allergy concerns you may have.
Please see individual items for allergen details.
Covid-19 Measures

We respect social distancing and enforce safe practices concerning Covid-19 from baking to delivery.
We are very proud of our 5 star rating from the Food Standards Agency.
Home Baked Sweet Treats
Enjoy delicious cakes, cupcakes and cheesecakes.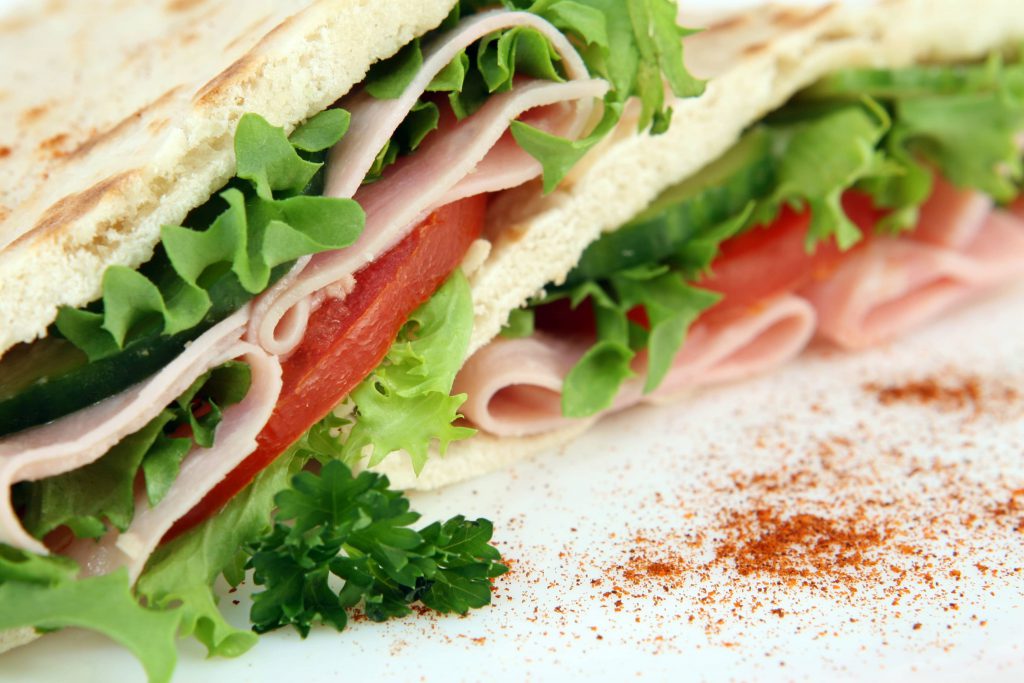 Sandwiches and More…
Freshly made to order lunch delivered straight to your desk, or workplace.

BUSINESS LUNCHES
We can supply a light, snack-type lunch, with assorted sandwiches and cakes, from as little as £5 per head. (Scroll down to bottom of the Menu page)
Afternoon Teas Delivered
Bringing you the tastiest afternoon tea for you to enjoy at home.

---
How it works
Fresh food to my desk? But How?
Choose your food
Browse our menu of delicious fresh lunch options and home baked treats
Send us your order
Via Email, Facebook Messenger, Phone or Contact Form.
We deliver
Orders placed before 12pm are delivered freshly made the next day.
Enjoy your lunch!
Feel good with fresh locally made food to your desk.