Hello!
Our mission is to bring you sweet treats and delicious lunches straight to your home or office.
Contact Us
01603 464755
07952 510995
ccscateringnorwich@gmail.com
Meet our amazing team.
Meet Husband and Wife team Carol and Chris, who love making you fresh, home baked food, delivered straight to your office, or home.
Carol
Baking Goddess &
Cheesecake Maker Extraordinaire
Hi I am Carol! I moved to Norfolk 18 years ago after a holiday here, and found I loved the laid back lifestyle and friendly people. I love baking and making people happy with my sweet treats. To relax I like to draw, especially for our grandchildren. Music has always been a big part of my life and happy music equals a very happy Carol!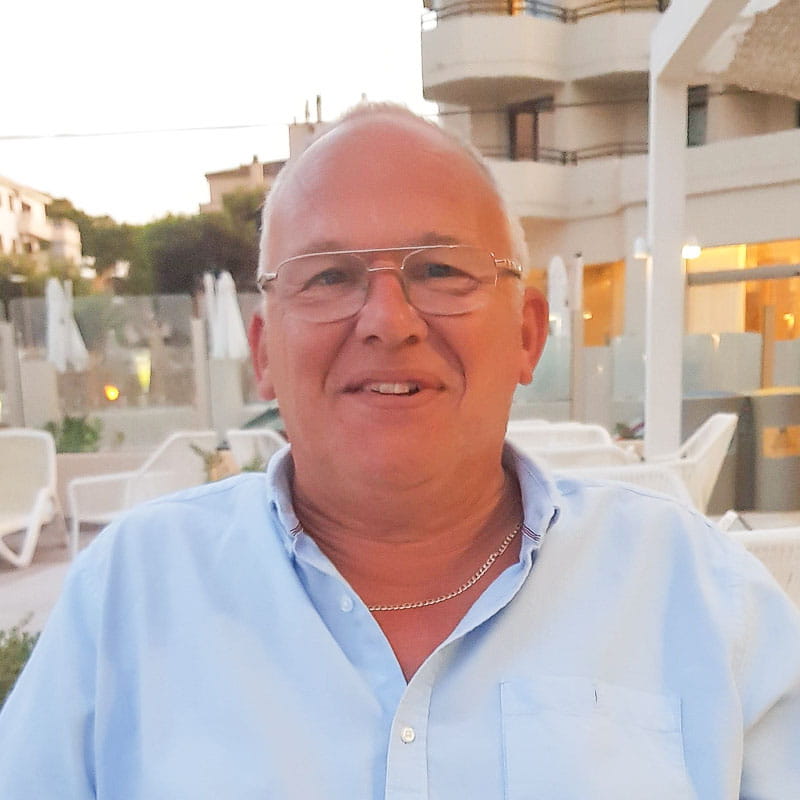 Chris
Culinary Creative &
'Man in The Van'
Hi! I'm Chris. I have worked in catering and retail for most of my life. I left Catering College in 1978,so you could say I have some experience! Carol is the Master Baker though and her cheesecakes are second to none! My other main interests are definitely my family, I love most sports and have been on the roller coaster of following Norwich City for over 50 years.